When to call your insurer if your home has been hit by severe weather event
Heavy rain and flash flooding brought on by La Nina are in stark contrast to the devastating bushfires that ravaged Australia this time last year. As weather patterns continue to intensify leading to natural disasters unfolding on our doorstep, the importance of having a plan to protect you and your property has been brought home.
Despite even the most meticulous planning, there may be times when situations won't unfold as you imagined. Under severe emotional stress in the wake of a natural disaster, it may be difficult to know exactly what to do or where to start.
If your property is damaged in severe weather, the most important thing to do is to ensure you and your family are safe. Then, if you have an active insurance policy the next thing to do is contact your insurer.
"Notify the insurer straight away so they can get in touch with emergency services" says general manager of Domain Insure Tony Mitchell. The sooner you speak to your insurer and notify them of your claim, the sooner triage and repairs can begin, advises Mitchell.
"Your insurer should co-ordinate urgent repairs to make your property safe and to prevent further damage," says Mitchell. For example, during heavy rains and flash flooding your insurer may organise tarpaulins to be placed on your damaged roof.
Finding the time to call your insurance company and knowing who exactly to call, understandably might seem overwhelming, but it's imperative to do so before attempting to clean up or begin any repairs yourself.
Once a claim has been lodged, the assessment process will begin. Phil Rushton, an assessing manager at Claim Central Consolidated, notes that an assessor will be allocated to your property anywhere from one to seven days after lodging your claim, depending on the scale of the disaster.
It's important to note, that while it is in you and your insurer's best interest to get your property repaired as quickly as possible, a widespread disaster such as flood or bushfire could mean an influx of claims and considerable delays.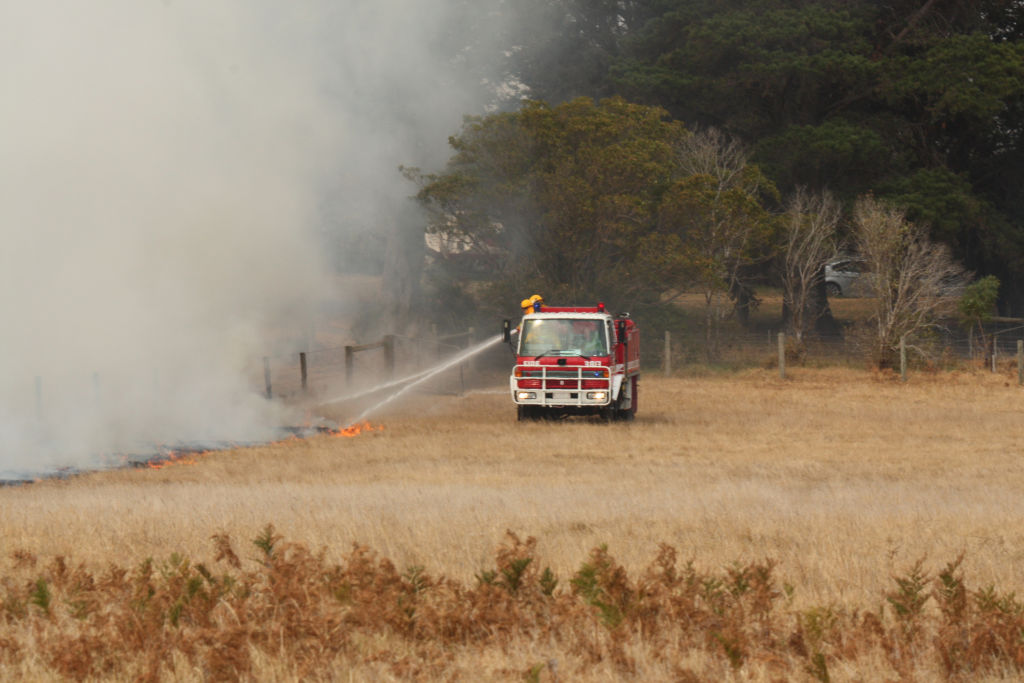 Rushton says the property assessor "will generally be at the property for around one hour to capture all relevant details". This assessor will look at the situation and the damage that has occurred in order to create a detailed report for the insurer.
The insurer will use this report to determine whether or not to approve the claim.
Often overlooked when buying an insurance policy is what exactly you are and are not covered for and for many people this may only come to light during the claims process. As Mitchell notes: "Insurers won't pay for things you aren't covered for."
It's worth taking the time to carefully read your insurance policy to ensure you are adequately covered for certain risks you are most exposed to. The right insurance cover could be the difference between getting back on your feet with ease or being left severely out of pocket.
If you are appropriately covered, the insurer will approve your claim and you will be required to pay your agreed excess. From here, the repairs will begin.
As Mitchell notes, an open line of communication is the key to ensuring the repair process runs smoothly. "The best thing to do is work closely with your insurer to get your property back to its original state."
Source: https://www.domain.com.au/living/when-to-call-your-insurer-if-your-home-has-been-hit-by-severe-weather-event-1016444/?utm_medium=email&utm_source=domain&utm_campaign=%5B2021%2F02%2F03%5D%20Newsletter_Weekly_03022021